MORE THAN JUST A MUSIC VENUE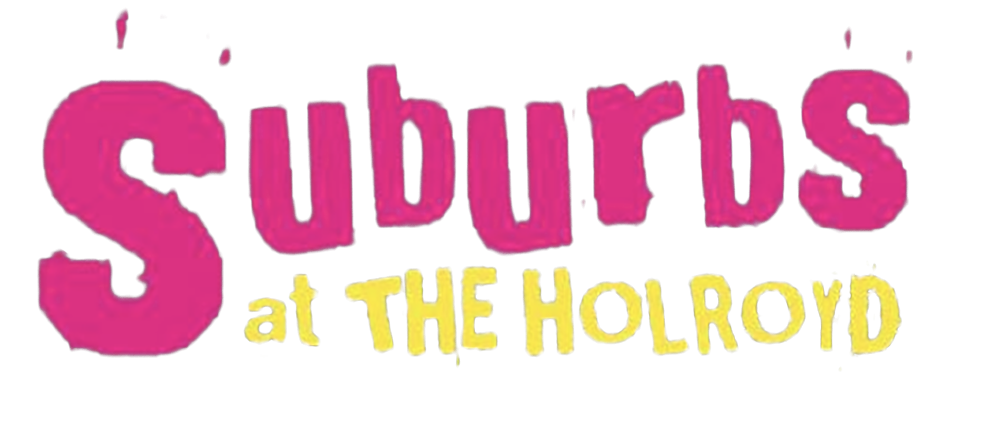 Regular Live Music across all Genres
Suburbs at The Holroyd is more than just a venue, we are the music hub of the Guildford community. We bring major touring acts to Guildford as well as acting as a platform for local bands. We promote established musicians alongside budding new artists looking to make a name for themselves on the music scene. Come along and join us and enjoy the vibrant atmosphere.
Give my Spotify playlist a listen
STONE FOUNDATION
+ very special guests
The seeds of British modern soul band Stone Foundation were sown in the early '90s when Neil Sheasby and Neil Jones met. Over the years they've collaborated with Paul Weller, Nolan Porter, Graham Parker, Carleen Anderson, Mick Talbot, Kathryn Williams, Laville, Melba Moore, Hamish Stuart, Dr. Robert from the Blow Monkeys and more.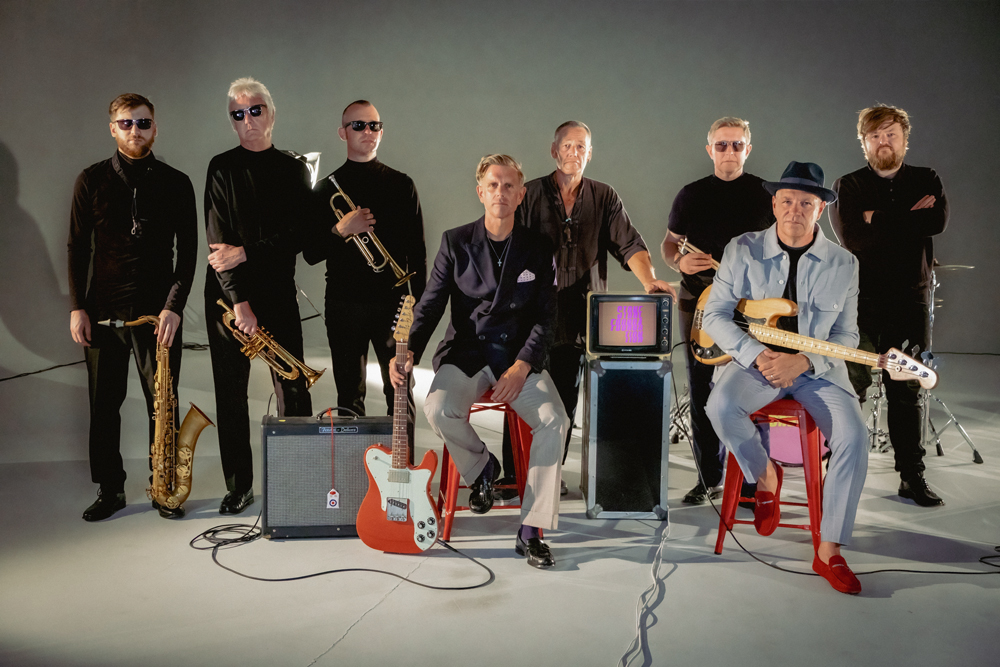 THE VAPORS
+ very special guests
The Vapors are an English new wave and power pop band that initially existed between 1978 and 1981. They had a hit with the song "Turning Japanese", which reached No. 3 in the UK Singles Chart in 1980 and No. 36 in the US Billboard Hot 100.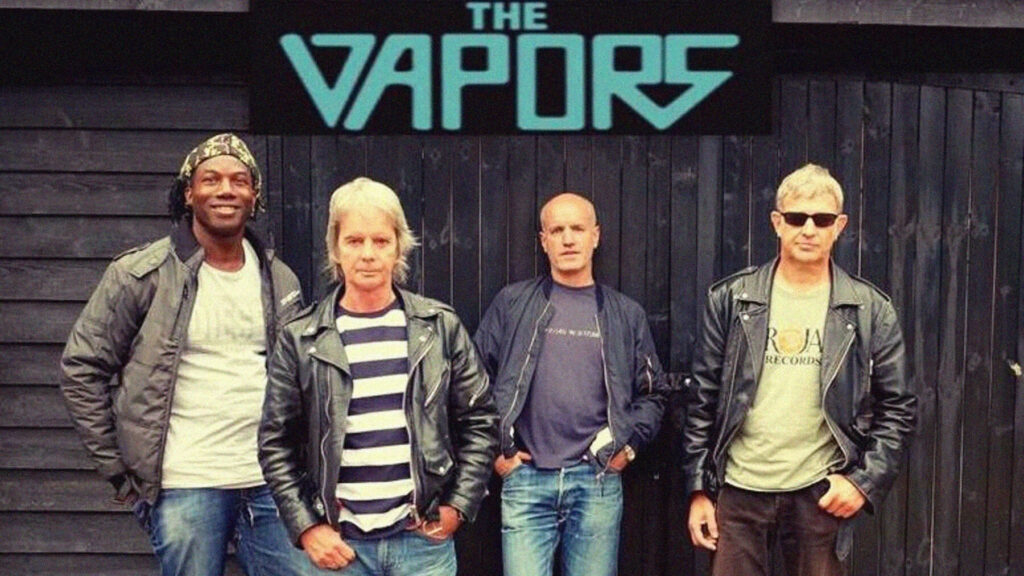 THE BLOW MONKEYS
+ Special Quests
With hits like Digging Your Scene and It Doesn't Have To Be This Way, The Blow Monkeys epitomised the glamour of mid-80s pop at its most graceful and sophisticated. In the band's frontman Robert Howard (aka Dr. Robert), they possessed a tall, charismatic singer who was both camera-friendly and clever, who appeared to be just as much at ease on the catwalk that is pop's conveyer belt as he was penning witty, incisive songs. While quite clearly Robert's band, though, the Blow Monkeys are also gifted three immensely talented musicians in bassist Mick Anker, saxophonist Neville Henry and drummer Crispin 'The Pump' Taylor. The Blow Monkeys were always the thinking person's pop group.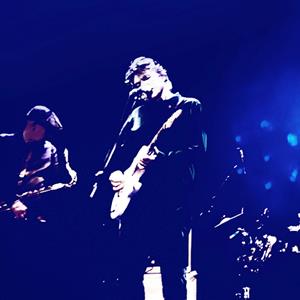 NINE BELOW ZERO
"Maximum R&B" Tour
UK-based Rhythm 'n' Blues Group Nine Below Zero have been delighting crowds at gigs and festivals for over 40 years

After the critical and public acclaim of the classic debut LP Live at the Marquee (1980), the band kept the momentum going with Don't Point Your Finger (1981) before releasing their third and final LP on A&M Records, Third Degree (1982).

With the iconic front cover shot by the legendary David Bailey, Third Degree is arguably the band's masterpiece from the A&M era. Kicking off with Eleven Plus Eleven (as performed live on cult comedy The Young Ones), and Wipe Away Your Kiss, the LP mixes 60's soul with Rhythm 'n' Blues.

Nine Below Zero toured with The Who and The Kinks around the time of this LP and also appeared on The Old Grey Whistle Test, and The South Bank Show.

Nine Below Zero are still going strong and the band's most recent LP Avalanche came out in 2019 to critical acclaim.
This event is for over 18s only – No refunds will be issued for under 18s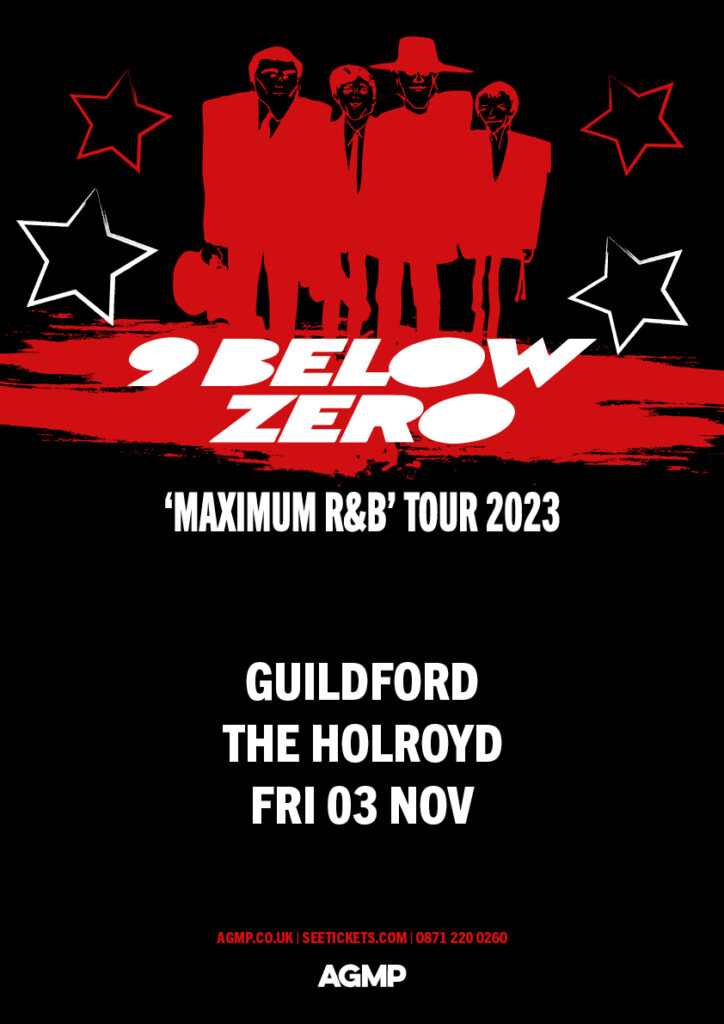 SECRET AFFAIR 'So Cool' Tour
+Special guests: SQUIRE
Secret Affair released their debut single 'Time For Action' in 1979 (the first of three UK Top 40 hits) along with 'Let Your Heart Dance', 'My World', and 'Sound Of Confusion'. They became one of the biggest groups of the Mod Revival selling out venues around the UK and releasing the essential LP's 'Glory Boys', 'Behind Closed Doors' and 'Business As Usual'

'So Cool' is a 2CD thirty-four song anthology from their very first recordings at the historic 'Mods Mayday' event in May '79 up to their anthemic 2016 take on Frank Wilson's soul classic 'Do I Love You (Indeed I Do)' curated by Acid Jazz Records' founder Eddie Piller.

Squire were one of the original Mod Revival bands who released two singles on Secret Affair's I-Spy record label 'Walking Down The Kings Road' and 'The Face of Youth Today'. Fronted by vocalist/guitarist Anthony Meynell, Squire continued to release melodic 60's influenced music including the incredible 1983 '…Get Smart' LP.
Saturday 11th November 2023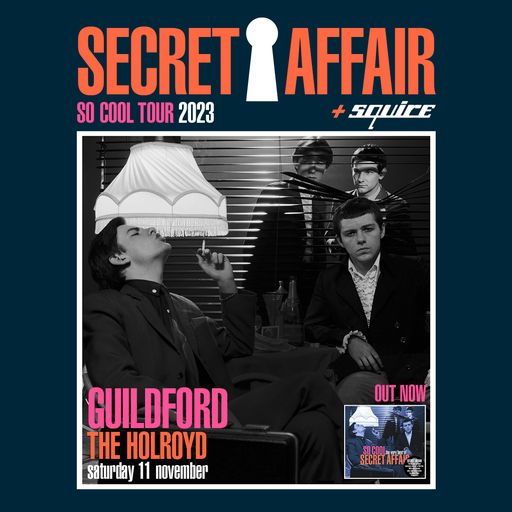 We host major touring bands as well as showcasing local acts

Dance the night away to one of our popular live sets, top name DJ's play here

Delicious Sunday roasts with a side order of rock 'n' roll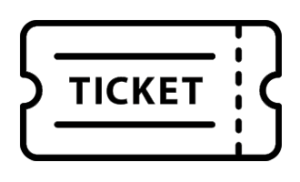 UPCOMING EVENTS AND GIG TICKETS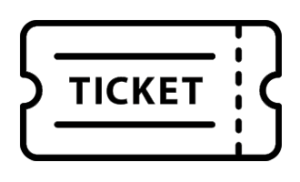 PUB : Monday to Thursday 3pm - 11pm | Friday 12 - 1am | Saturday 1pm - 1am | Sunday 1pm - 11pm
DELIVERY : Monday to Friday 10am - 2pm & 5pm - 11pm | Saturday 10am - 11pm | Sunday 10am - 10pm