MORE THAN JUST A MUSIC VENUE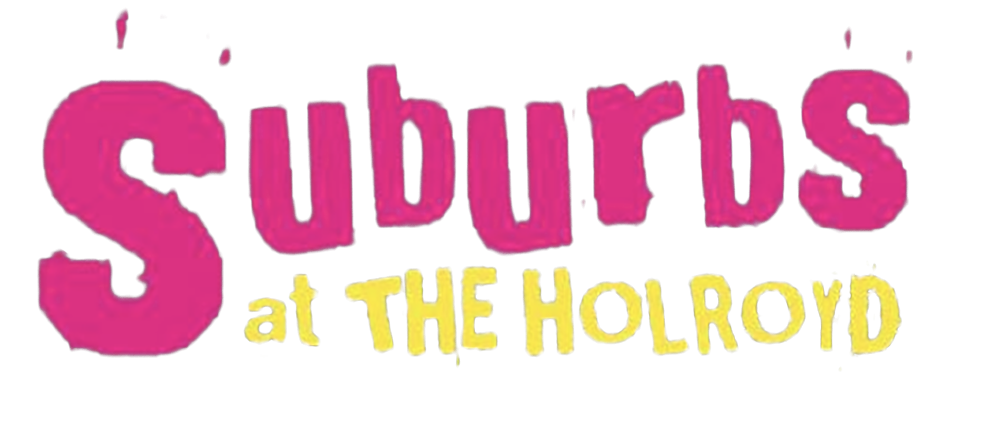 Regular Live Music across all Genres
Suburbs at The Holroyd is more than just a venue, we are the music hub of the Guildford community. We bring major touring acts to Guildford as well as acting as a platform for local bands. We promote established musicians alongside budding new artists looking to make a name for themselves on the music scene. Come along and join us and enjoy the vibrant atmosphere.
STONE FOUNDATION
+ very special guests
The seeds of British modern soul band Stone Foundation were sown in the early '90s when Neil Sheasby and Neil Jones met. Over the years they've collaborated with Paul Weller, Nolan Porter, Graham Parker, Carleen Anderson, Mick Talbot, Kathryn Williams, Laville, Melba Moore, Hamish Stuart, Dr. Robert from the Blow Monkeys and more.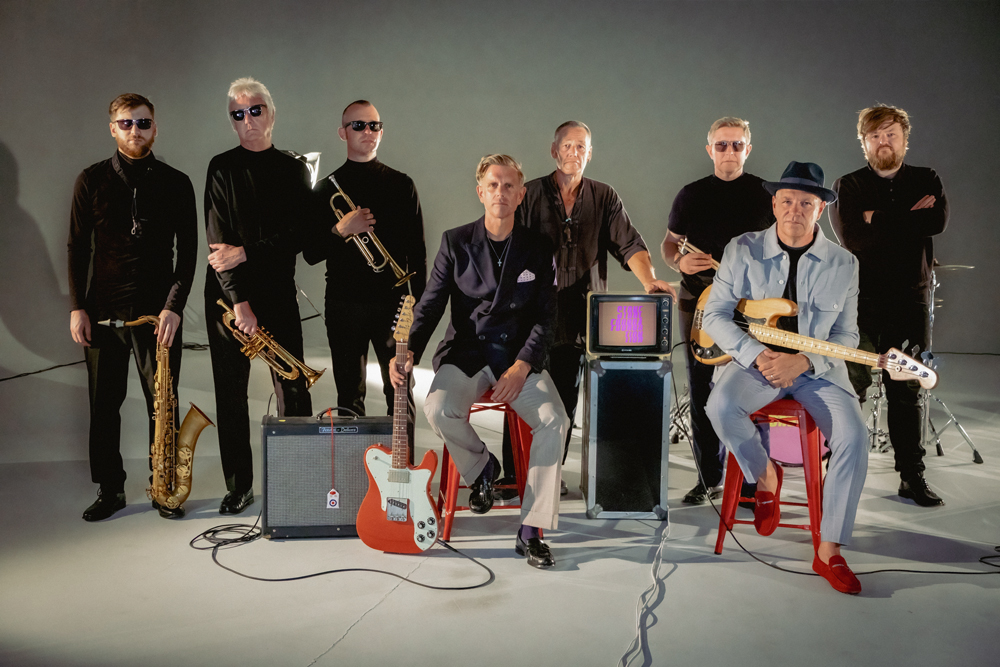 THE STYLE COUNCILLORS
"Keeps On Burning" Tour
The Style Councillors are the world's one and only tribute to The Style Council.
Formed in 2013 by Darren Fletcher (Paul Weller) and Steve Hayes (Mick Talbot), The Style Councillors have quickly built a loyal fanbase for the group which was Paul Weller's home for the majority of the 1980's and where he wrote some of his finest songs. Dani Clay (Dee C. Lee) and Craig Read (Steve White) are joined by the Bad Manners Horn Section and a stellar line up of musicians hell-bent on recreating the sound of The Style Council. After the dissolution of The Jam in 1982, Paul Weller joined forces with Mick Talbot,formerly of The Merton Parkas, Dexys Midnight Runners and The Bureau, to form The Style Council. The band released a string of succesful singles between 1983-1989 such as Speak Like a Child, Money-Go-Round, Long Hot Summer, My Ever Changing Moods, You're The Best Thing, Shout To The Top, Walls Come Tumbling Down, A Solid Bond In Your Heart, Come To Milton Keynes, The Lodgers, Why I Went Missing, and more.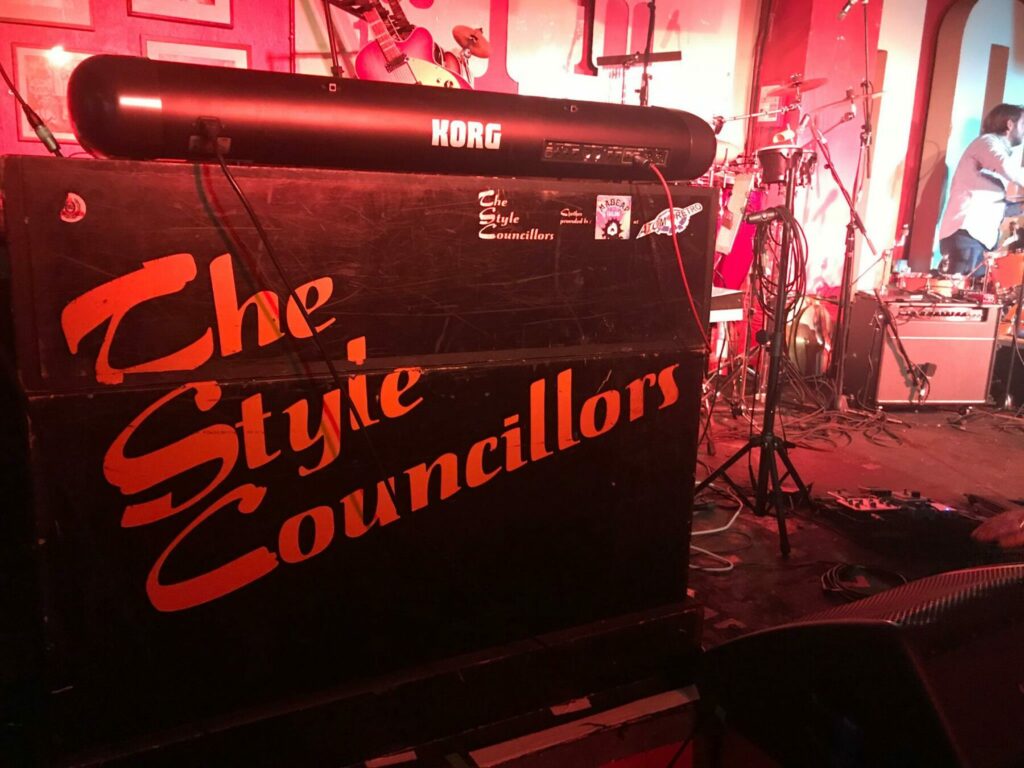 THE VAPORS
+ very special guests
The Vapors are an English new wave and power pop band that initially existed between 1978 and 1981. They had a hit with the song "Turning Japanese", which reached No. 3 in the UK Singles Chart in 1980 and No. 36 in the US Billboard Hot 100.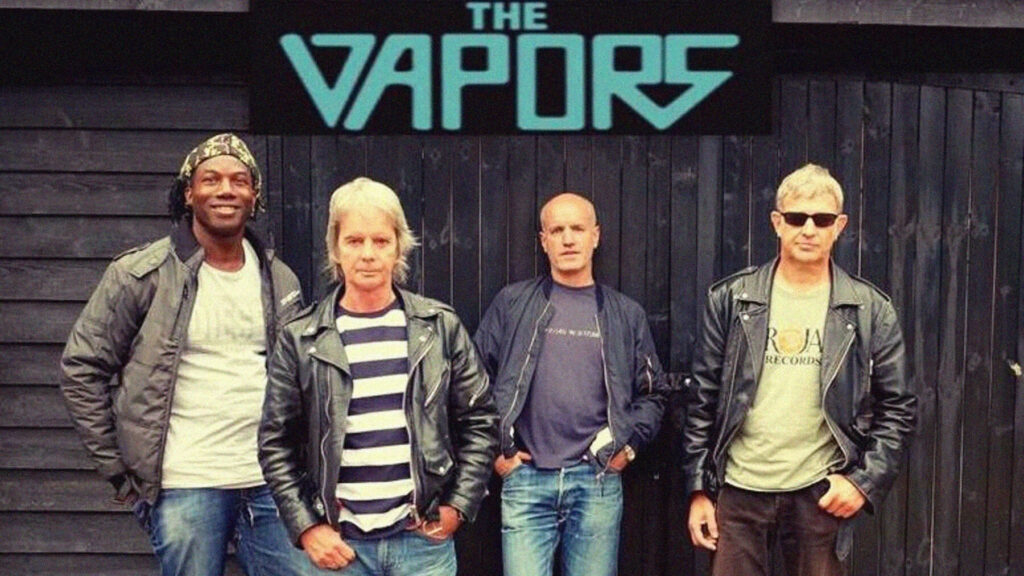 THE BLOW MONKEYS
+ Special Quests
With hits like Digging Your Scene and It Doesn't Have To Be This Way, The Blow Monkeys epitomised the glamour of mid-80s pop at its most graceful and sophisticated. In the band's frontman Robert Howard (aka Dr. Robert), they possessed a tall, charismatic singer who was both camera-friendly and clever, who appeared to be just as much at ease on the catwalk that is pop's conveyer belt as he was penning witty, incisive songs. While quite clearly Robert's band, though, the Blow Monkeys are also gifted three immensely talented musicians in bassist Mick Anker, saxophonist Neville Henry and drummer Crispin 'The Pump' Taylor. The Blow Monkeys were always the thinking person's pop group.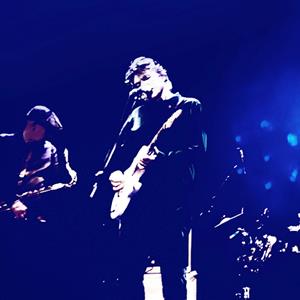 We host major touring bands as well as showcasing local acts

Dance the night away to one of our popular live sets, top name DJ's play here

Delicious Sunday roasts with a side order of rock 'n' roll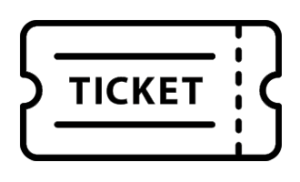 UPCOMING EVENTS AND GIG TICKETS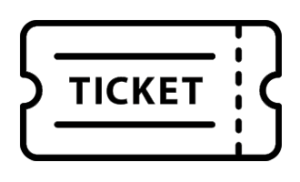 PUB : Monday to Thursday 12pm - 11.30pm | Friday to Saturday 12pm - 1am | Sunday 12pm - 10.30pm
DELIVERY : Monday to Friday 10am - 2pm & 5pm - 11pm | Saturday 10am - 11pm | Sunday 10am - 10pm